Loans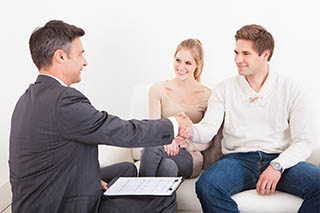 Contact your credit counselor:
Ladies and gentlemen, because the ever-changing credit terms offered by banks (HP, margins, interest rate, etc.) it is difficult to accurately take into account in the simple and the same inaccurate online calculators, so feel free to come into direct contact with our financial advisers, who will present You the currently best available deals banks and safely carry out by the unnecessary procedure.
Our consultants provide work in the interests of our Customers, taking the utmost account of your advantage and acting on your behalf to banks and financial institutions whose credit offers perfectly know and are able to compare, and thus offer you, as your clients the best solution at the moment.
Just one phone call to a real estate agent from the list below of our agency to receive valuable command to proven, decent credit specialist command.
Help our credit advisors is free of charge.
To contact recommended by brokers real estate credit advisors Advisor call:
693 509 393 - POZNAŃ - contact by Jarosław Kantor
607 406 789 - ROKIETNICA - contact by Jacek Kubicki
512 131 536 - GRODZISK WIELKOPOLSKI - contact by Adrian Gomułka
519 131 999 - PRZEŹMIEROWO - contact by Anita Szlaps
732 250 999 - MUROWANA GOŚLINA - contact by Leszek Szóstak
Take advantage of the experience of competent financial intermediaries that work with brokers real estate agency DoradcaRN.