Insurance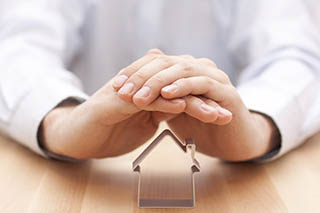 Contact your insurance adviser::
It is generally recognised that the money collected on a bank account usually do not require any additional insurance. But the same money spent on a House, or apartment are at risk due to fire, flood, theft, etc. Because real estate is the most covered property.
Real estate bureau Doradca Rynku Nieruchomości /since 1999/ for years cooperates with TU Allianz Polska, therefore, thanks to the owned permissions, we can offer our Clients benefit insurance, apartment or House, both for real estate purchased for the credit (assignment to the Bank) as well as cash.
Call no 693 509 393 ask for a quote for you.